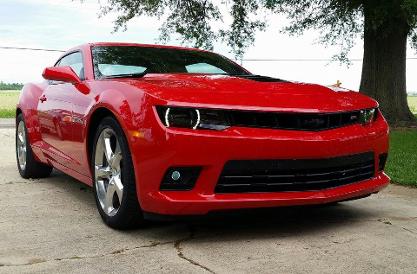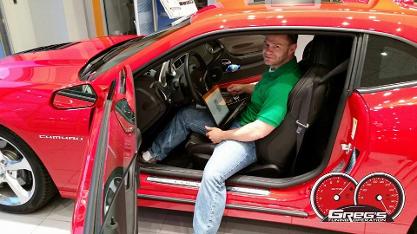 Greg Adams' 2014 Camaro 2SS RS!
Tuned before it left the showroom floor! Car now sports a VVT4 camshaft and FTI 3800 hard hit stall, and runs the 1/8th mile in 6.7 seconds on nitrous!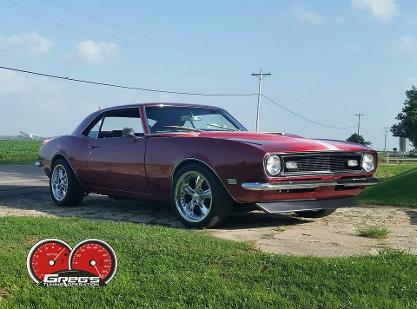 Dave Metzger's 1968 Camaro SS with LT1 swap!
Headers, LT1 hot cam, sweet car!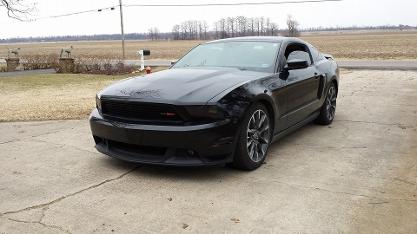 Trent Garner's 2012 Mustang GT CS!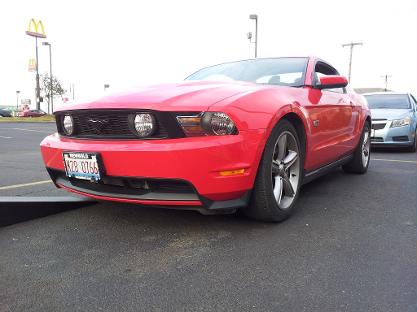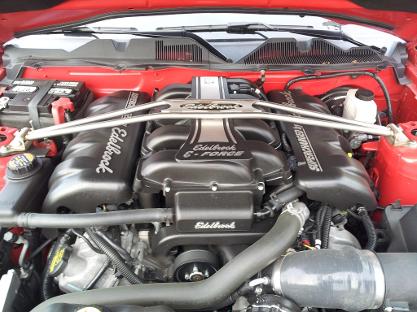 Brandon Walker's Supercharged 2010 Mustang GT!
Edelbrock E-Force kit!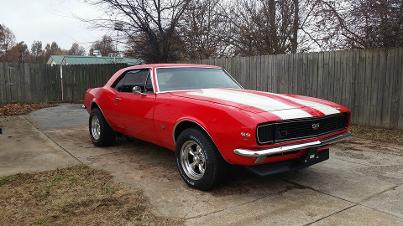 Meryl Fruhling's Camaro!
LS1 transplant, small cam, lots of goodies!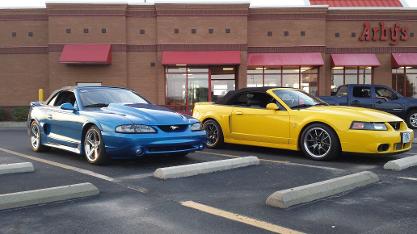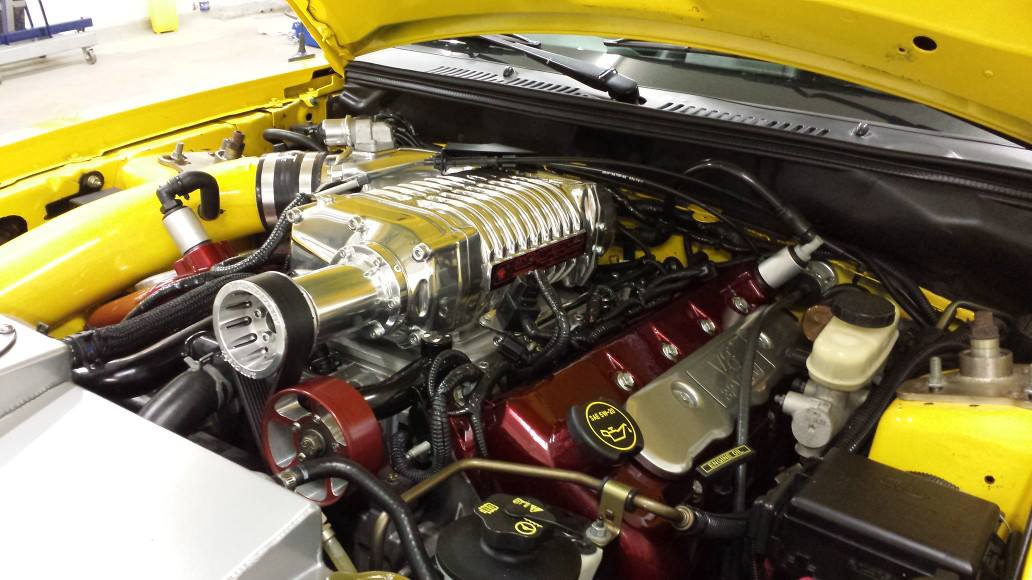 Steve Stowe's 2004 Whipple-Charged 2004 Cobra!
Headers, full exhaust, Whipple supercharger!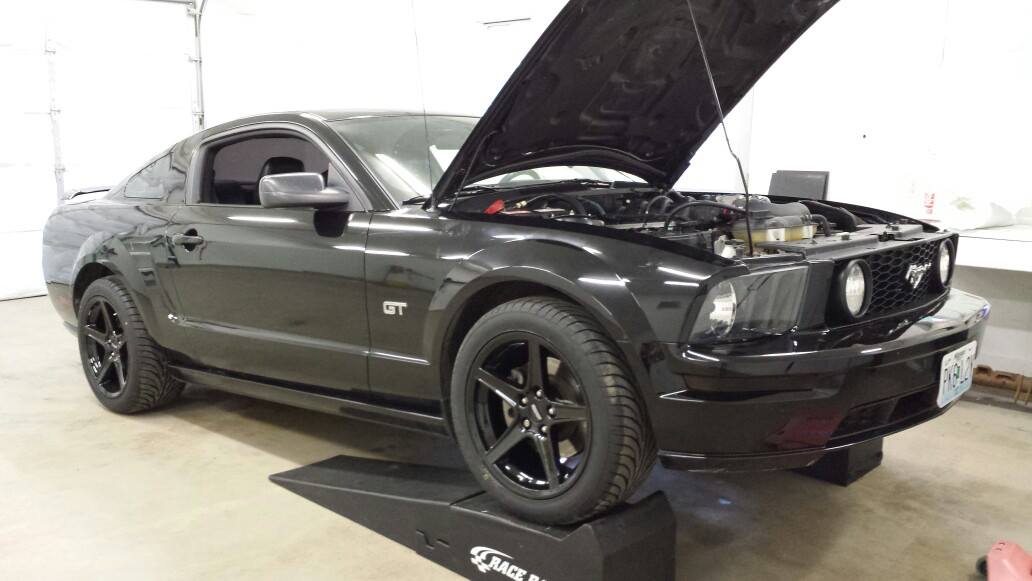 Alex McDaniel's 2006 Mustang GT!
FRPP cams, exhaust, CAI, and other goodies!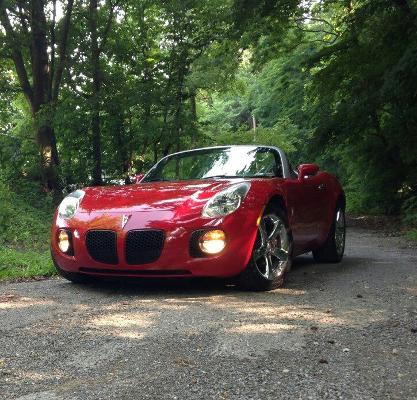 Kyle Best's 2008 Pontiac Solstice GXP!
Tuned to 22.5 PSI, with GM Stage 1 kit coming soon for more boost! Also, K&N Typhoon intake!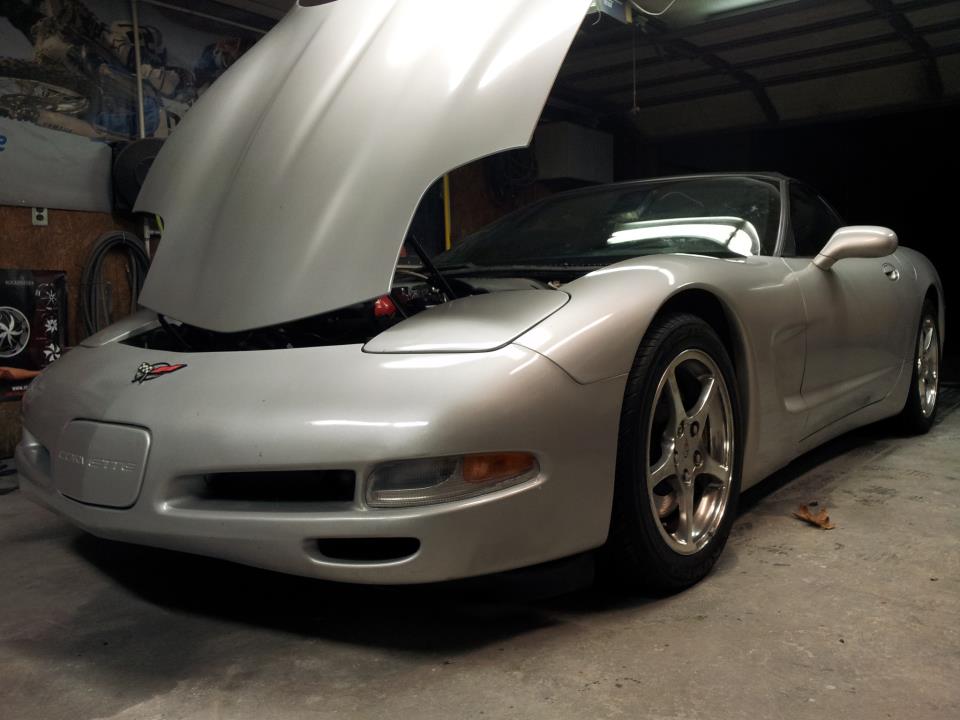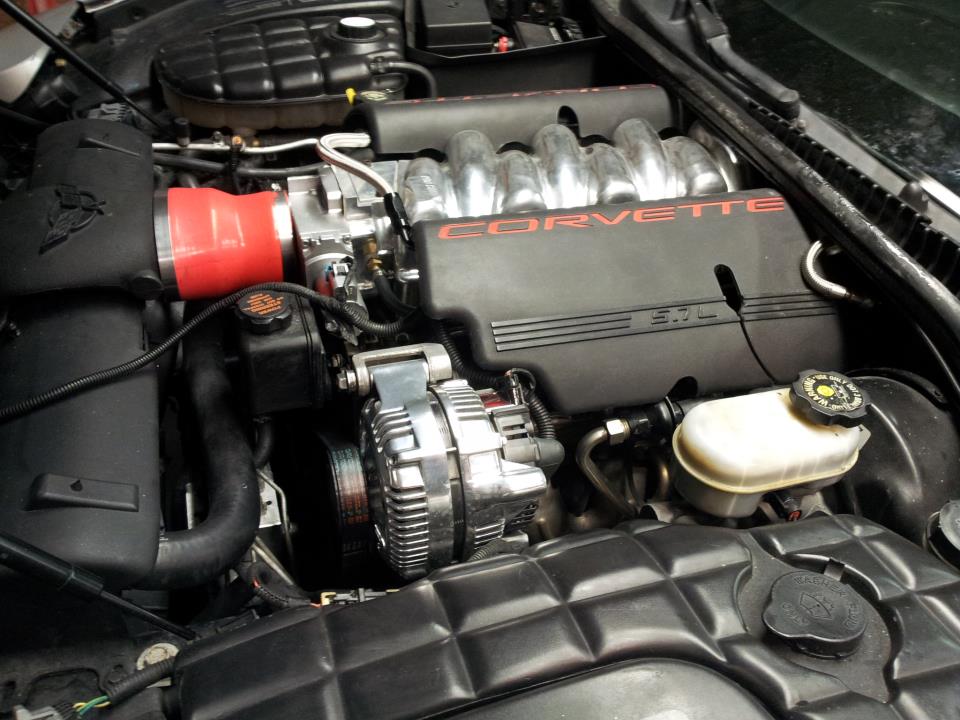 Brad Buchanan's C5 Corvette!
GM ASA camshaft, ported heads, aftermarket intake manifold!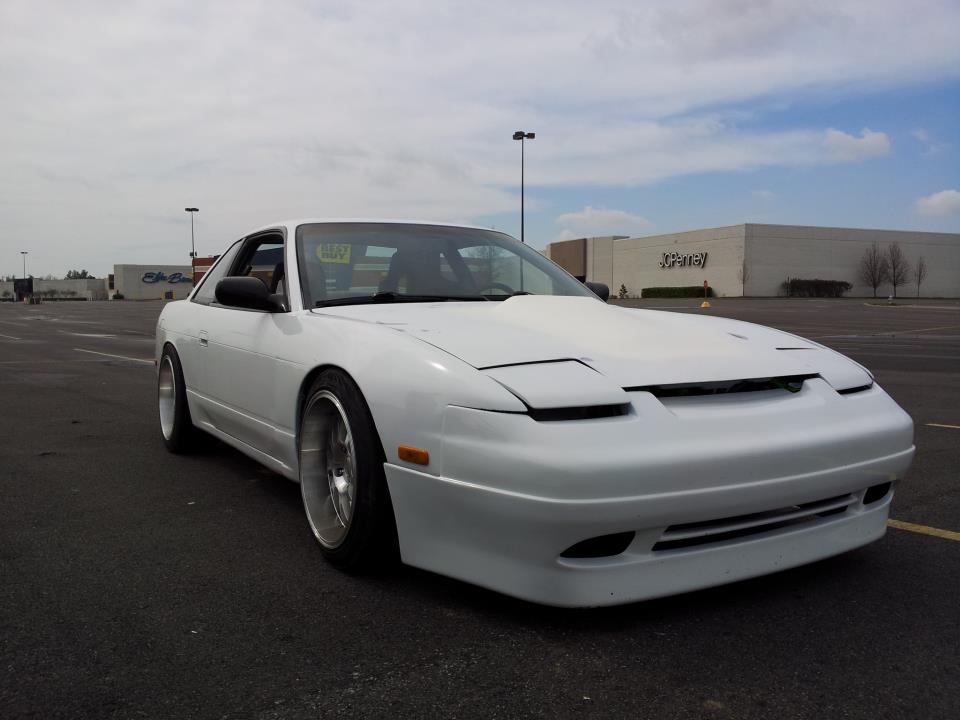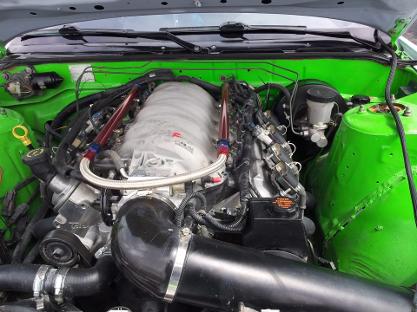 Jonathan Hurst's Nissan
LS1 engine swap, Trick Flow cylinder heads, VRX5 camshaft, FAST 102mm intake manifold! Sweet drift car!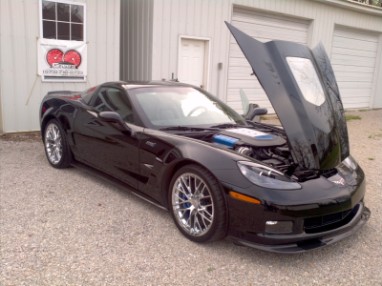 Mark Allen's 2010 Corvette ZR1
Tune only! Check out the 0-155 mph run while being easy in 1st gear! A full two seconds were knocked off the 0-150 mph time!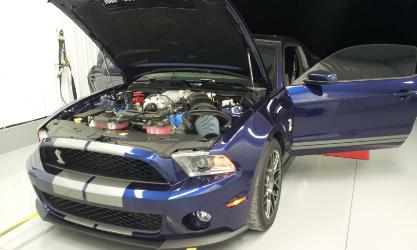 Terry Wheatley's 2012 Shelby GT500!
"Stock look" pulley, custom tune!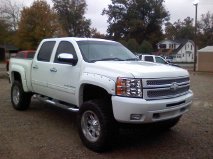 Allen Rhode's 2011 Chevrolet Silverado!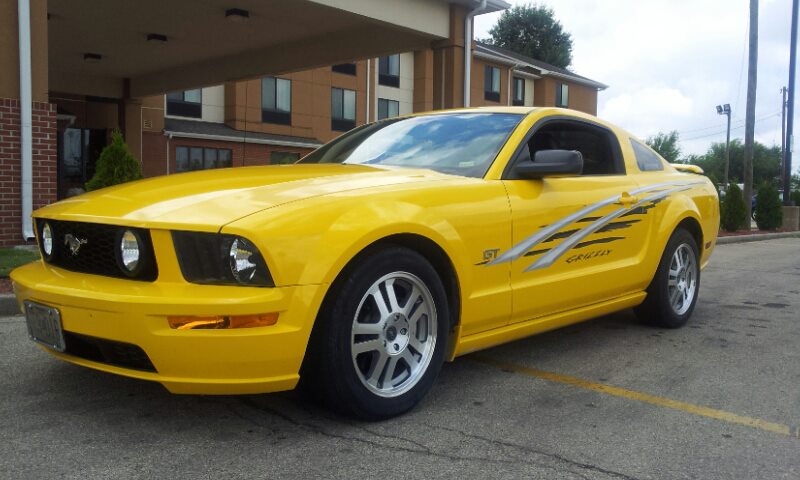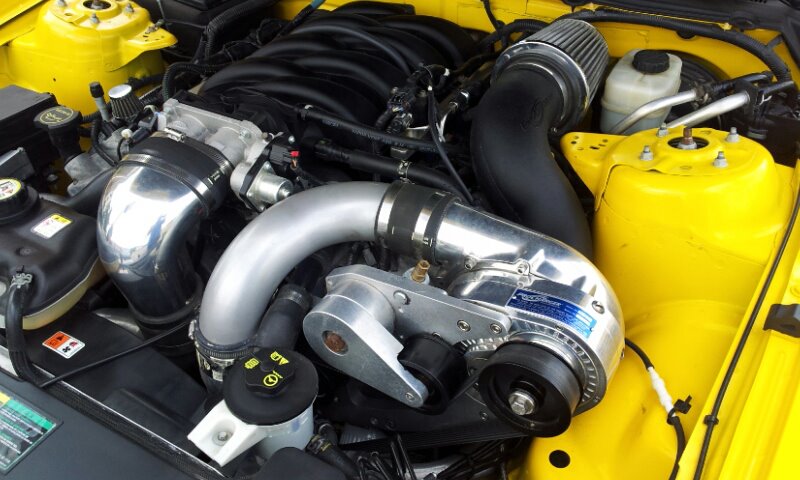 Mark Behrle's Procharged 2005 Mustang GT!
Procharger supercharger, Stainless works headers, other goodies!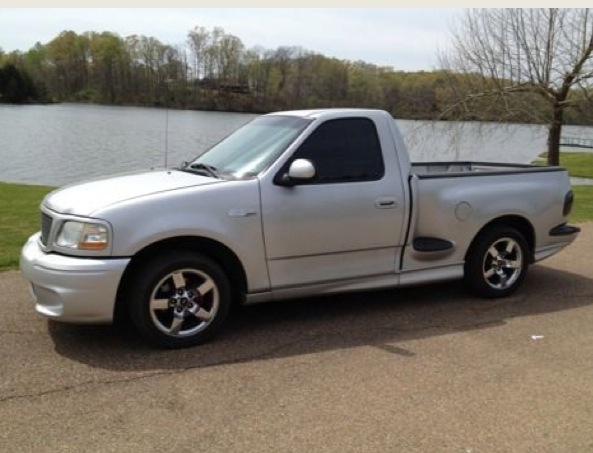 Jeffery Hampton's 2001 Ford Lightning!
MMR 1,000 horsepower short block, ported AFR heads, custom cut cams, full exhaust, bigger throttle body, Magnuson power charger, 2,400 RPM stall, and other goodies!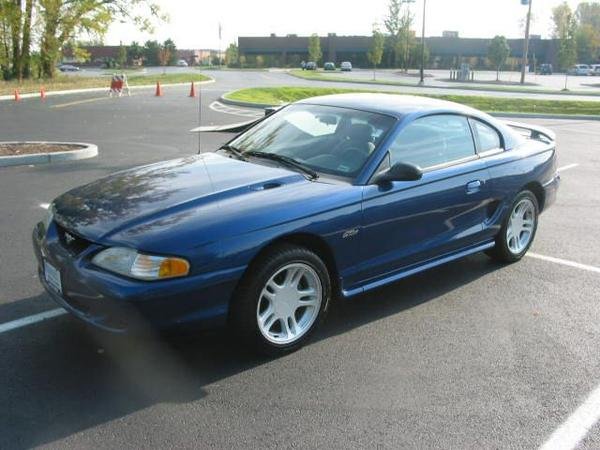 Josh Stroud's 1996 Mustang GT!
PI parts swap and comp cams!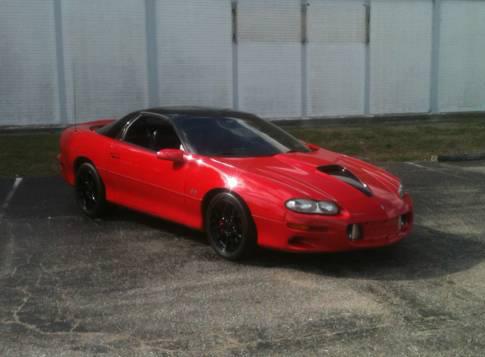 Michael Howton's 2000 Camaro SS!
STS turbocharger kit, long tube headers, custom 2-bar operating system tune!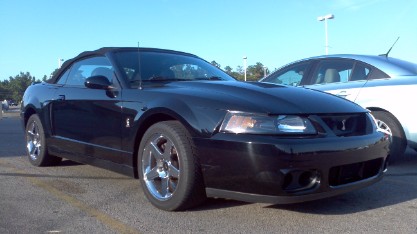 Andrew Martin's 2004 Cobra!
Pullied and tuned! 428rwhp! Gain of 70rwhp over stock!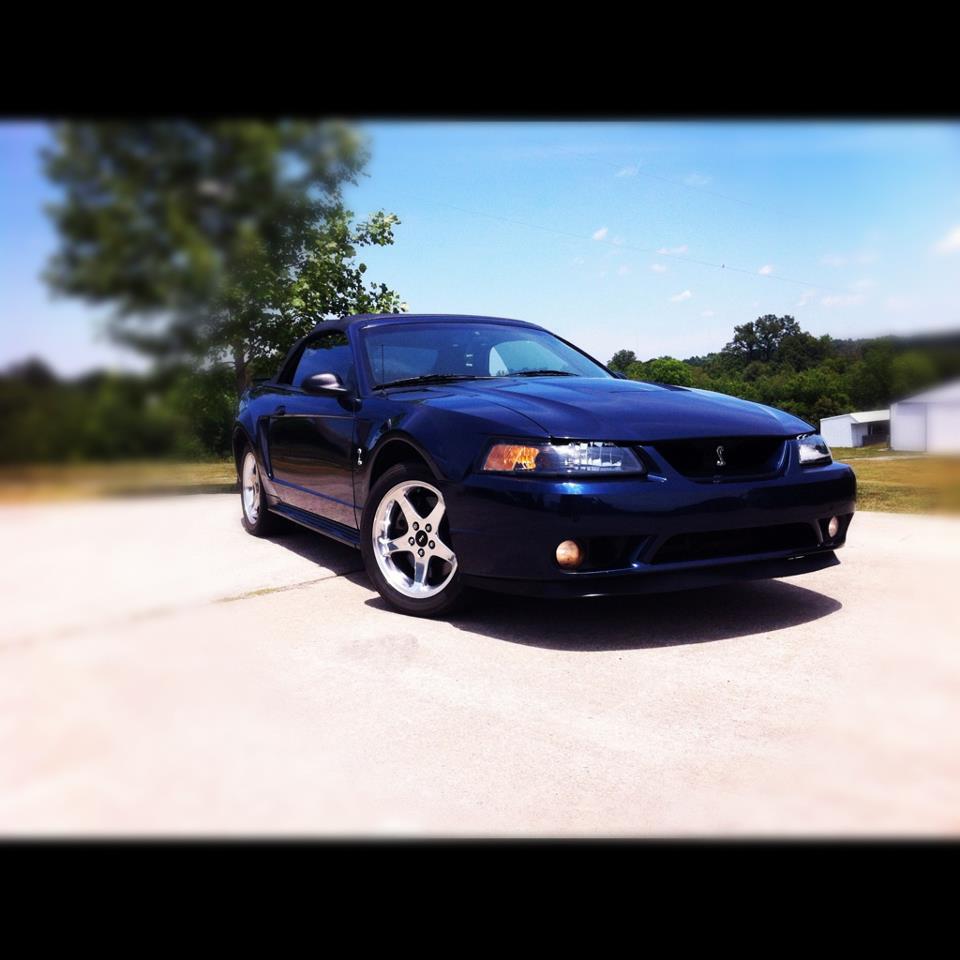 Mike Perry's '01 Cobra convertible!
Travis Wiseman's 2001 Camaro Z28!
Full exhaust, CAI, camshaft swap!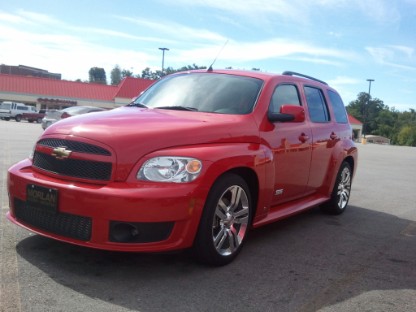 Greg Adams, 2009 HHR SS
Only modification was going from the stock programming to custom tuning! Gains were 60 HP! Check out the dyno sheet!
Kevin Fordham's 2006 Pontiac GTO!
Trick Flow Heads, Vengeance Racing VRX5 camshaft 236/238 .601/.605 113 LSA, FAST 102mm intake, 102mm throttle body, Kooks stepped long tube headers!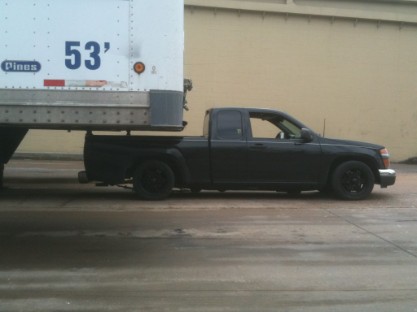 Eric Meyers, 2005 Colorado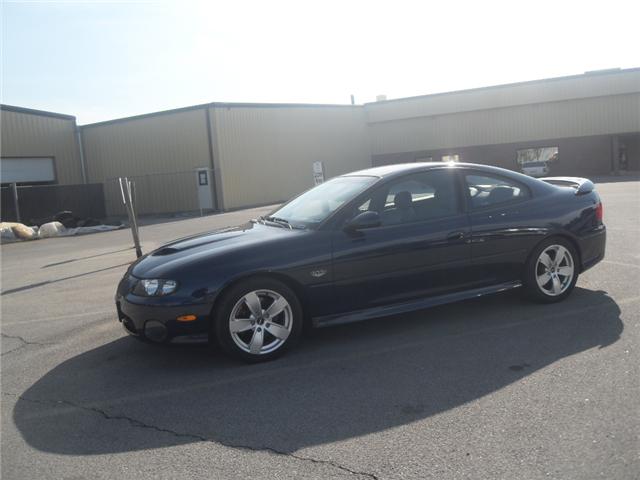 Donald Handy's 2005 Pontiac GTO
CAI, Spintech exhaust, Kooks Signature Series stepped headers, Torquer V2 camshaft!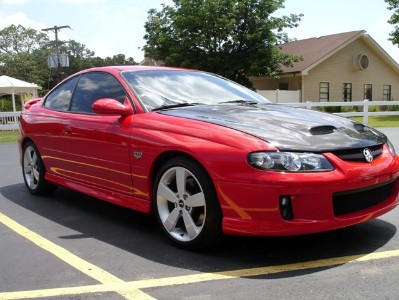 Greg Adams, 2006 Pontiac GTO M6
"I'm not just a member...!"
I started tuning because I wasn't satisfied with what handheld programmers or local tuners had to offer-it seemed that with no experience I knew more than them. So I decided to put myself to the test and never looked back!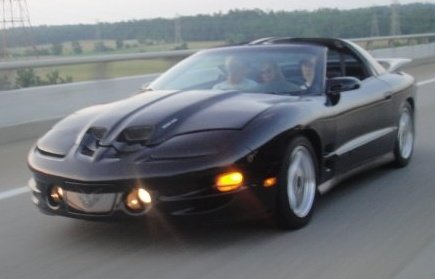 Ross Lequatte, 2002 Trans Am
370 c.i. LS1 by Mike Lough, stock heads with unknown cam, full exhaust.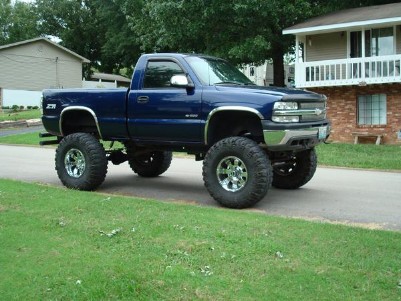 Matt Rushin, 1999 Chevrolet Silverado
Custom turbocharged!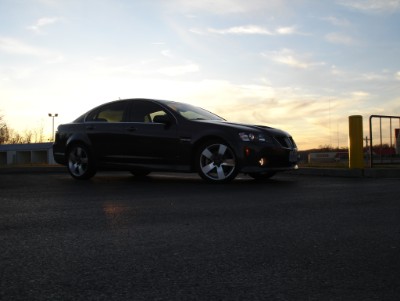 Rachel Wheeler, 2009 Pontiac G8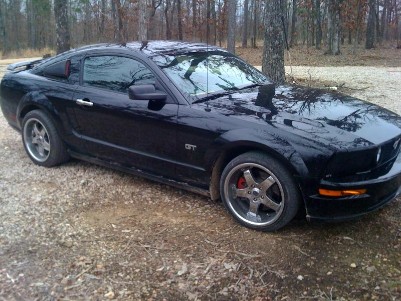 Mary Sanders, 2005 Mustang GT M5
Nitrous, bolt-ons
Mark Crews, 2007 Chevy Silverado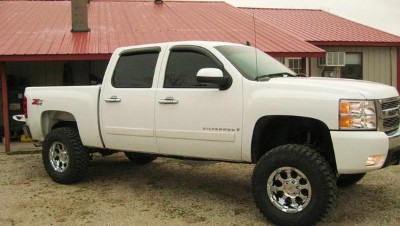 Jeffrey Hampton, 2000 Trans Am
Tubular suspension components, adjustable QA1 suspension, long tube headers, FAST intake manifold, cold air intake, stall, Z06 camshaft 7.8's 1/8th mile, 7.3 on spray!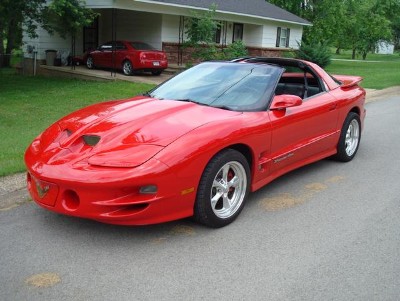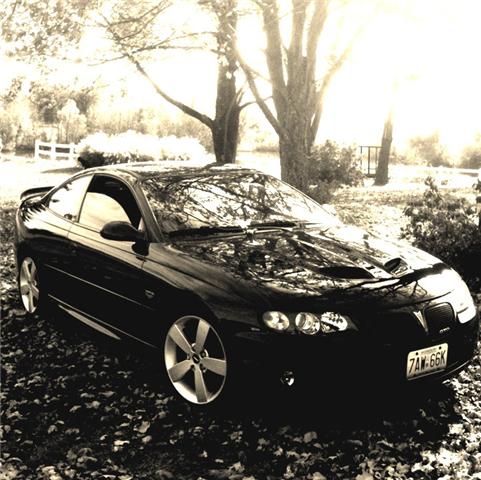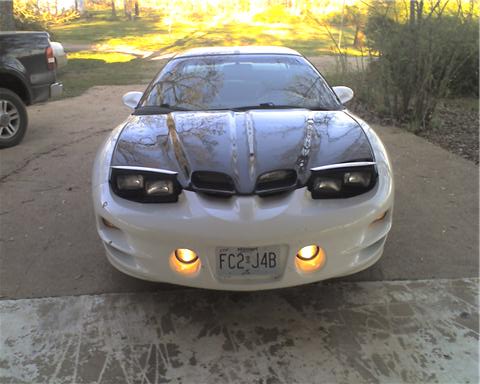 William Kayler, 2004 Chevy Silverado
Picked up .3 seconds in the 1/8th with the tune!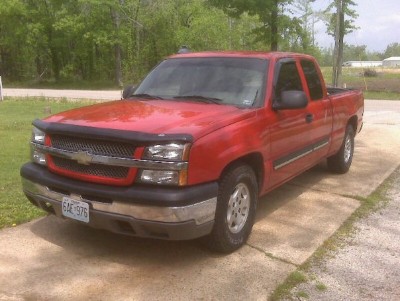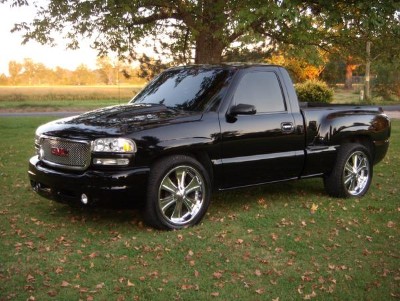 Ethan Haley, 1995 GMC
2002 5.3L, ported/polished heads w/ 3 angle valve job milled for 10.5:1 compression, Comp XR265 cam, auto specialties under drive pulley, MSD wires, AEM brute force intake, dual 2.5" exhaust with X-pipe and flowmaster super 44 mufflers, gibson shorty headers, built 4L60E with 2,000 RPM stall, much more fine tuning and quality parts inside the engine!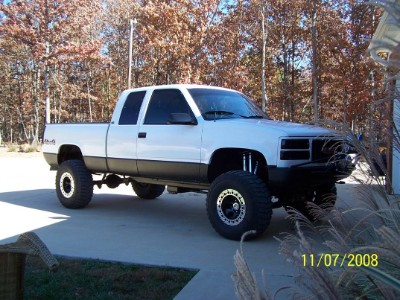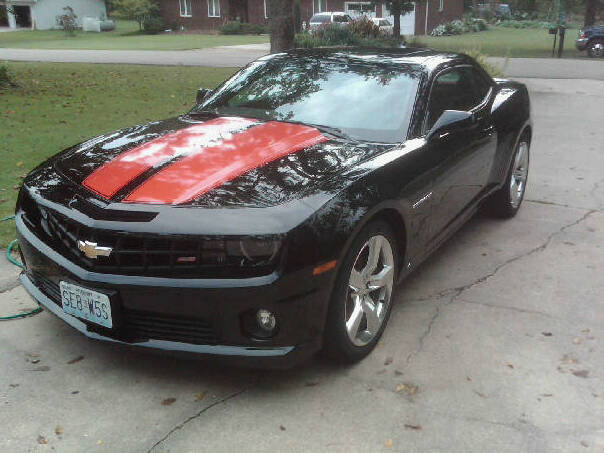 Dylan Acevado, 2010 Camaro SS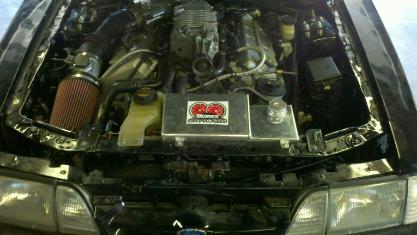 Alex Betuski, Fox body coupe with '03 Cobra engine/transmission swap!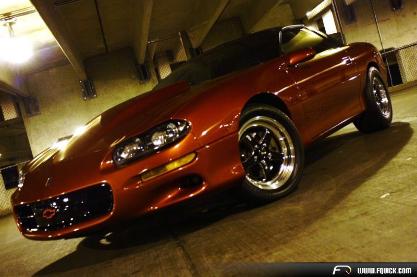 Justin Elliott's 2001 Camaro SS!
Stroked, forged, sprayed, 4L80E swap, L92/L76 combination, and custom camshaft!
These are just a few of the many vehicles GTO has tuned!
Blake Smith's 1994 LT1 Camaro!
Ported heads, camshaft swap, full exhaust, ported intake and throttle body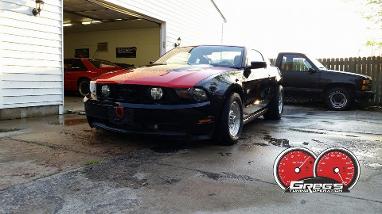 Don Schultz's 2010 Mustang GT!
Edelbrock supercharger (22 psi), aluminator short block, Comp Cam stage 3 boost cams, Livernois ported heads, long tube headers! Car has gone 6.6 in the 1/8th with traction, and has more in it!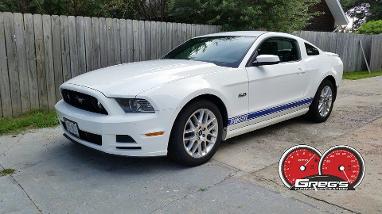 Wes Sladek's 2014 Mustang GT!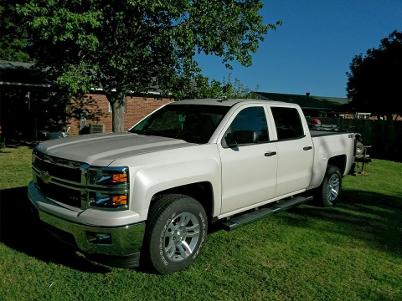 Customer's 2014 Silverado truck!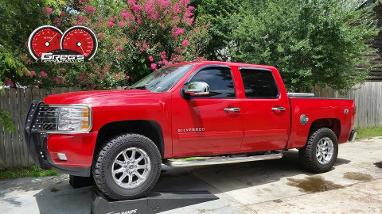 Anthony Freapane's 2010 Chevrolet!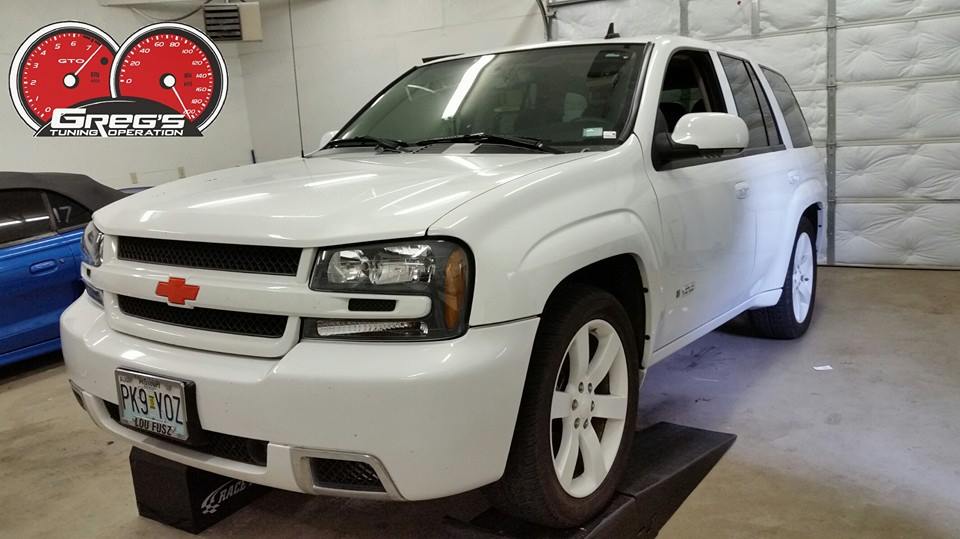 Bailey Crite's Trailblazer SS
Headers, cold air intake, tune!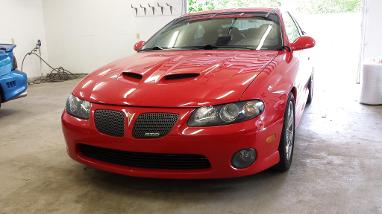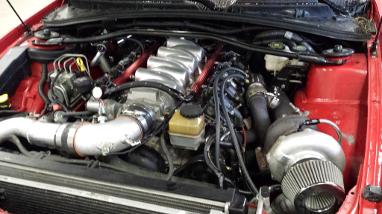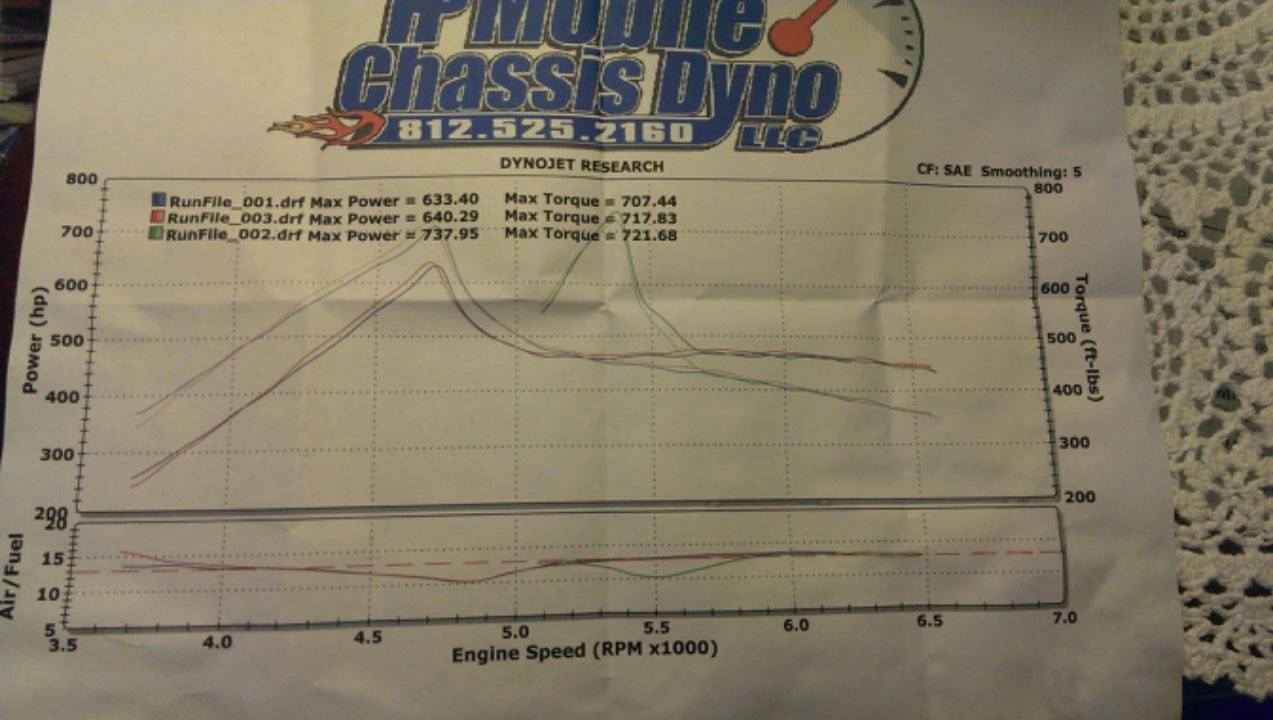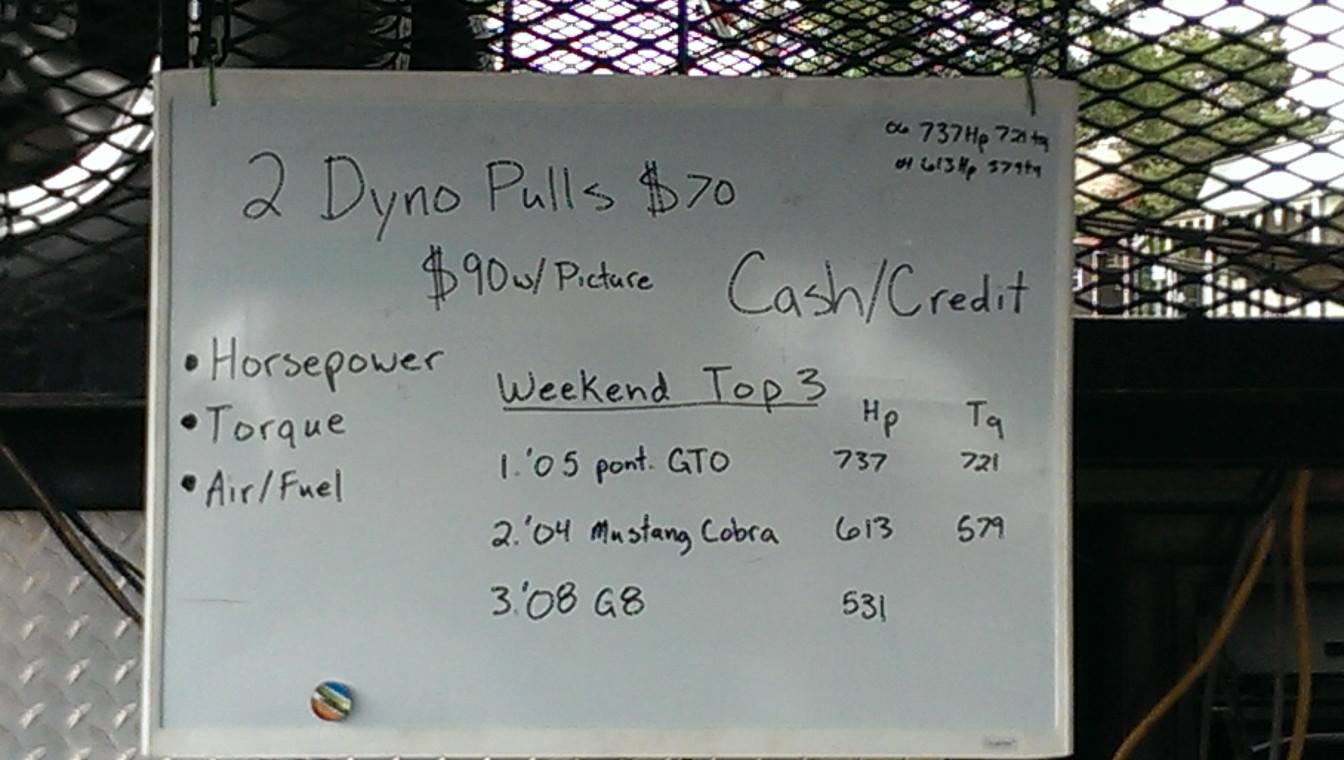 Jake Davis' Turbocharged GTO!
Custom headers, 76mm turbocharger, forged rotating assembly, Professional Products intake manifold, slightly worked heads, custom cut camshaft, stock cubic inches, 737 RWHP BEFORE SPINNING! That was the "low boost" tune on pump gas! With traction, the number would have been considerably higher! It took 1st place at the Street Machine Nationals 2013!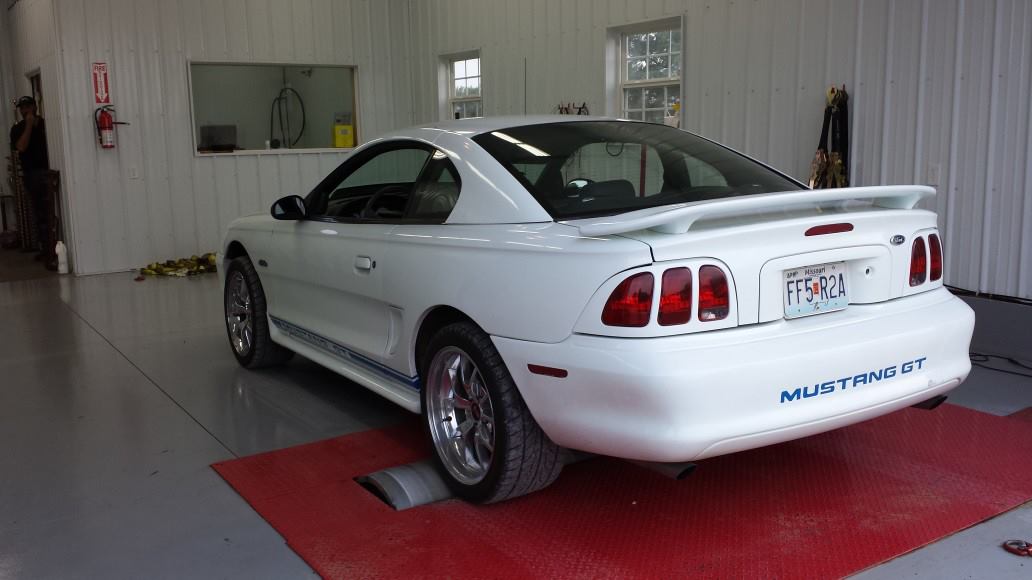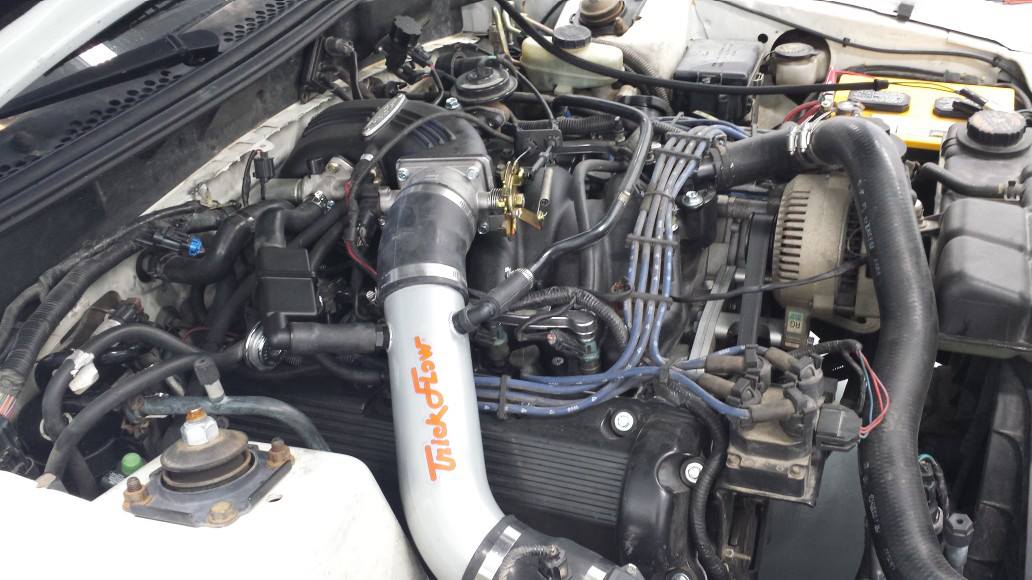 Bryan Sladek's 1997 Mustang GT!
Forged rotating assembly, Trick Flow cams and intake manifold, PI heads!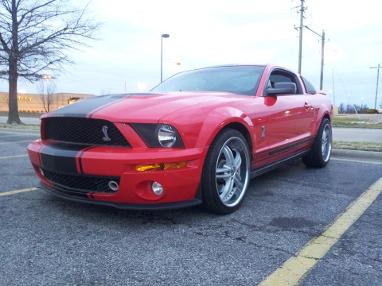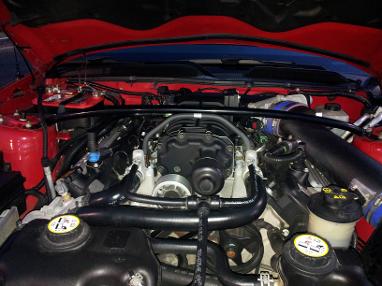 Shane Hill's 2007 GT500!
Upper and lower pullies, Steeda cold air intake!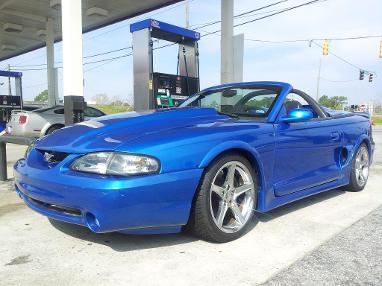 Greg Adams' '96 Mustang
'01 Cobra crate engine swap, CAI, '96 PCM, exhaust, 4.10 gears!
Darryl Patterson's 2010 Camaro SS!
CAI, long tube headers, camshaft swap!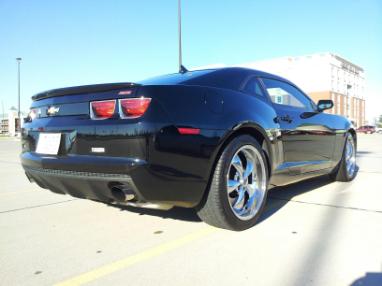 Josh Key's 2011 Camaro SS
Vararam intake, long tube headers!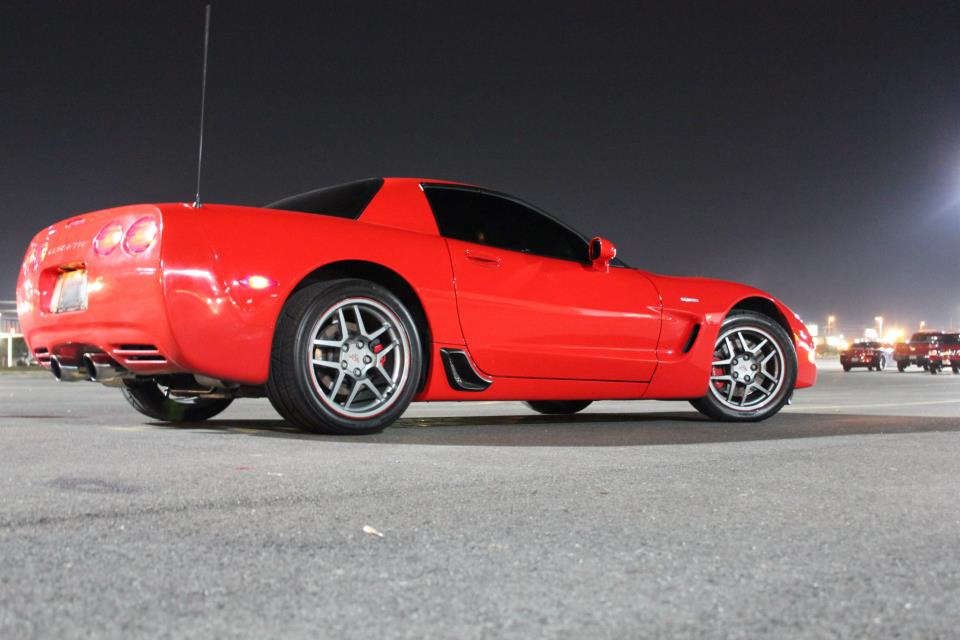 Daniel Pugh's 2001 Z06
Full exhuast, CAI, cam swap!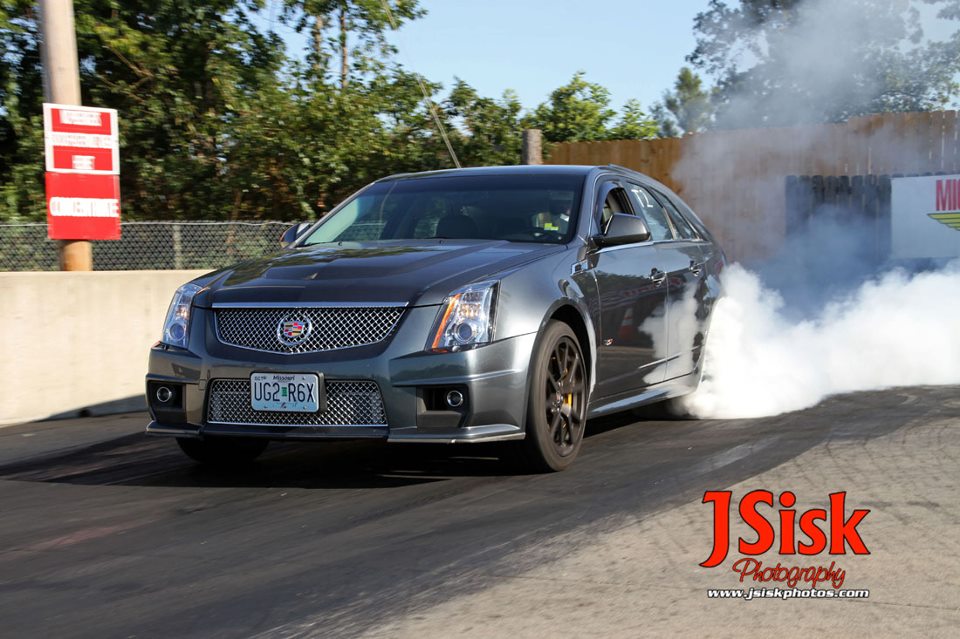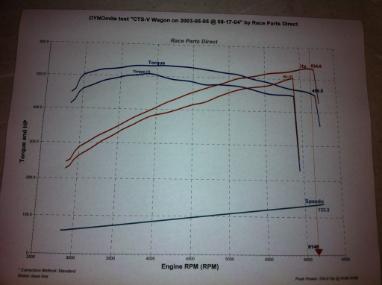 Jeff Moll's 2011 CTS-V!
Lower and upper pulley swaps, CAI, exhaust, mixed gas, and a tune, 6.86 in the 1/8th mile at 102.5 mph! Dyno comparison versus a mail order tune picked up 32 horsepower and torque EVERYWHERE through an automatic before the upper pulley, race gas, and headers!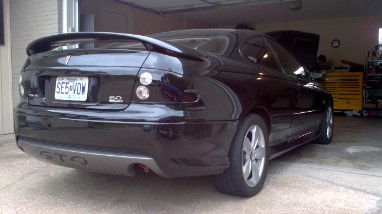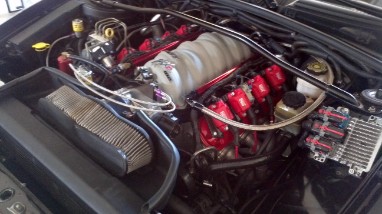 Jared Riley's '05 402 GTO!
402 c.i. rotating assembly, custom cut camshaft, GMPP LS3 cylinder heads, full 3" exhaust, F.A.S.T. 102 mm intake/throttle body, 200 horsepower shot of nitrous!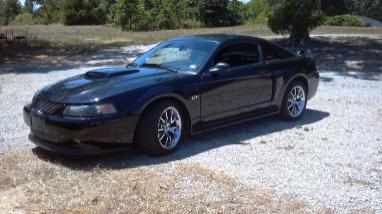 Britteny Melton's 2001 Mustang GT!
Cams, long tube headers, upper intake, Trick Flow cold air intake, BBK throttle body, other goodies!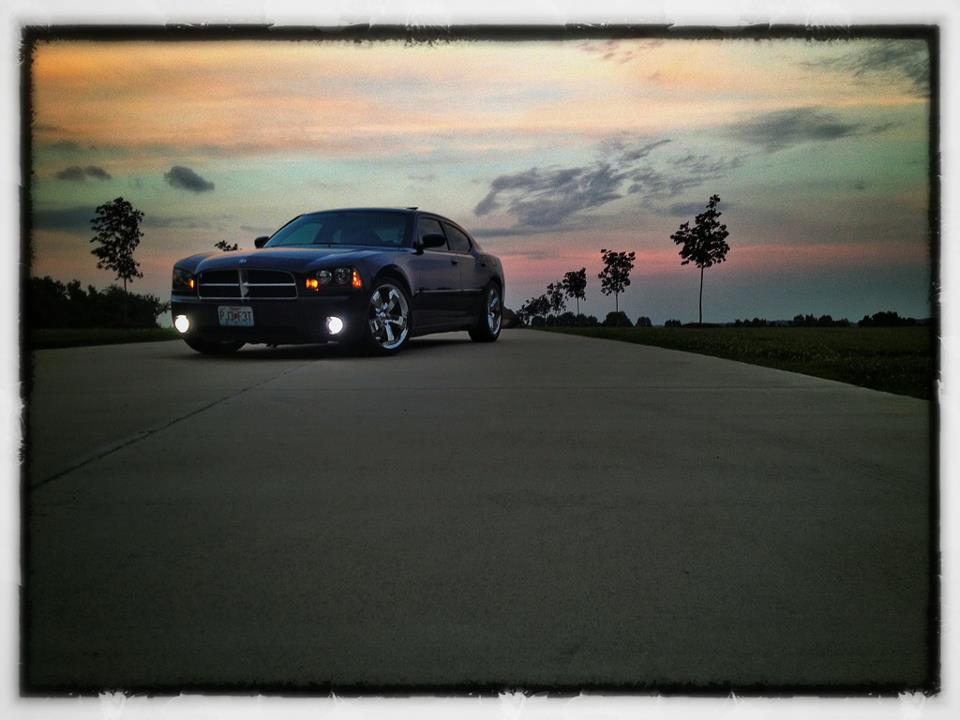 Kyle Best's 2006 Dodge Charger!
100 horsepower Zex nitrous kit!
John Hottel's 2003 Silverado SS!
409 with LS3 heads, T-Rex cam and E85!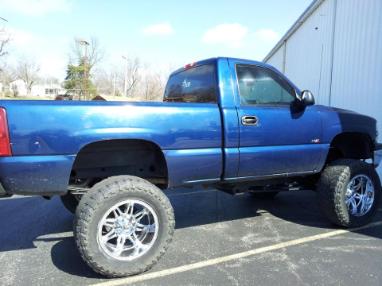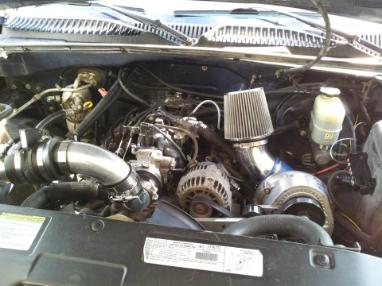 Chris Boettcher's 2000 Chevrolet pick-up!
Procharged, 6.0L swap, forged rotating assembly, ported heads, cam swap, and a custom 2-bar operating system tune!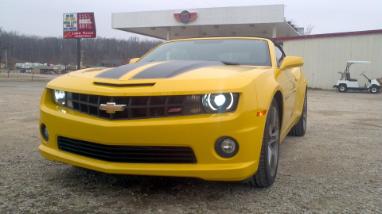 Mark Allen's 2012 Camaro SS Convertible!
Chris Limbaugh's 1995 LT1 Camaro!
Trick Flow cylinder heads, cam swap, ported intake, lots of other mods!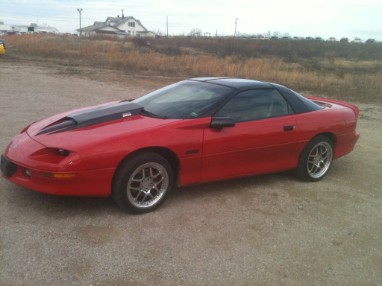 Brandon Woodruff's LT1 Camaro! 383 stroker, GM hot cam, other goodies!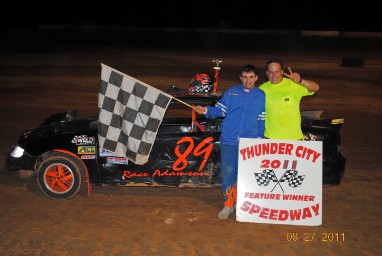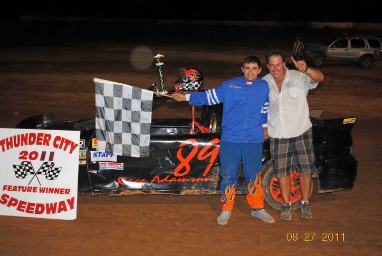 Keith and Race Adamson's 2003 Cavalier in victory lane!
David Brown, 2002 Camaro SS
Custom grind 235/243 duration .620/.623 lift 111+4 LSA camshaft, full exhaust. 7.2 on engine, 6.7s on nitrous!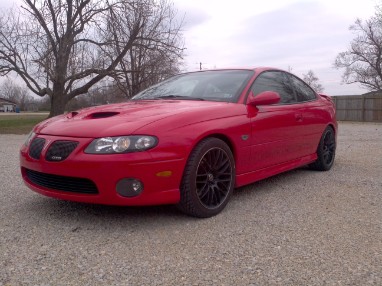 Darryl Patterson, 2006 GTO
Magnaflow exhaust, Pacesetter Headers, LPE CAI.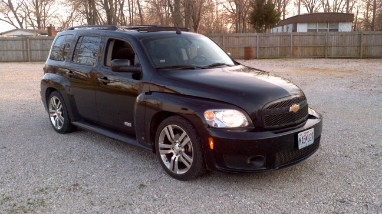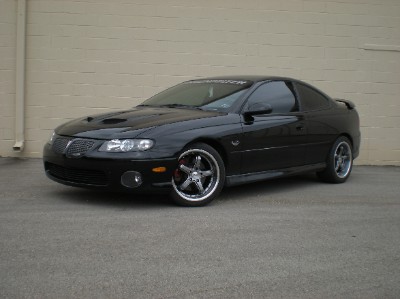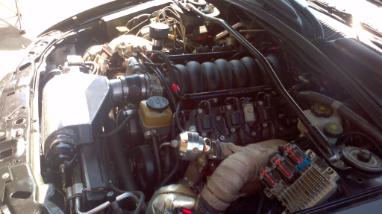 Derek Wheeler, 2005 Pontiac GTO
Custom twin turbo setup, 370 c.i. short block, L92 cylinder heads/L76 intake, custom cut boost camshaft, Spintech exhaust, 4L80E swap...more coming!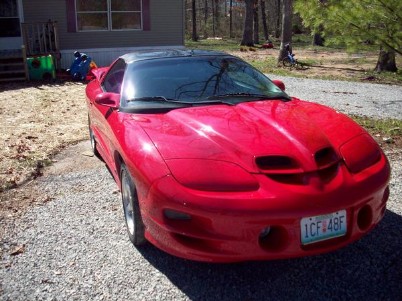 Davey Samples, 2000 Pontiac Trans Am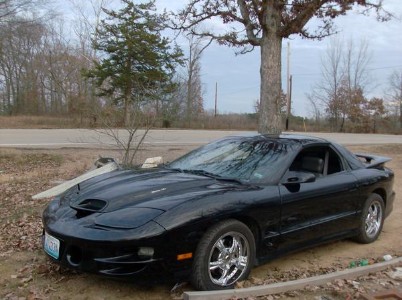 Scott Cole, 1999 Trans Am
6.0L truck block, CNC Wegner ported LS6 heads, camshaft 236/236* duration .551/.600 lift 113* LSA, Weiand aluminum intake manifold, pacesetter 1 7/8" headers, smooth bellows, SLP lid, 85mm professional products throttle body!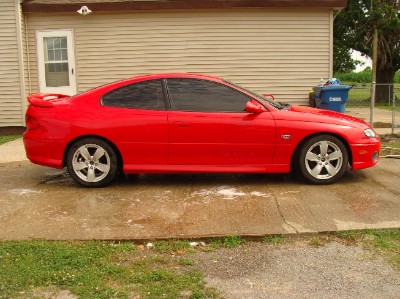 Jason Josupait, 2004 GTO M6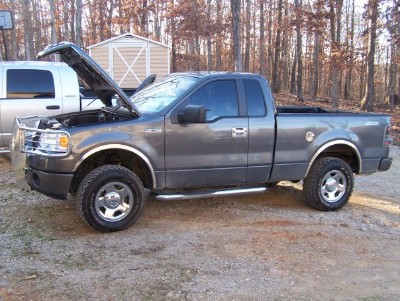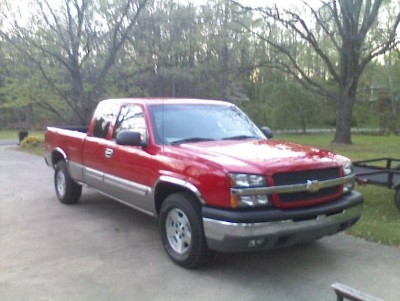 Dylan Acevado, 2003 Chevrolet Silverado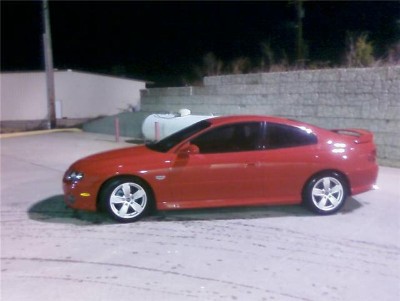 Nick Faraone, 2004 GTO
*Friday, April 17th, Nick Faraone ran his bone stock 2004 GTO at the Sikeston 1/8th mile dragstrip with and without a tune from Greg's Tuning Operation! The best without a tune was 9.386 @ 78.00 mph! With a tune, the car went a best of 9.060 @ 81.24 mph! That's a .326 second and 3.24 mph difference! That was driver to driver, with a different driver the car tuned went 8.910 @ 80.61 mph, indicating a gain of .476 seconds and 2.61 mph! That's HUGE in the 1/8th! The car was BONE stock except the tune with approximately 33,000 miles!*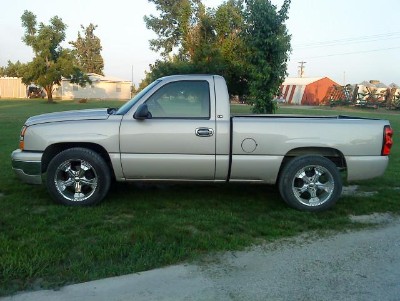 Holden Madison, 2006 Chevy Silverado
CAI, headers, exhaust.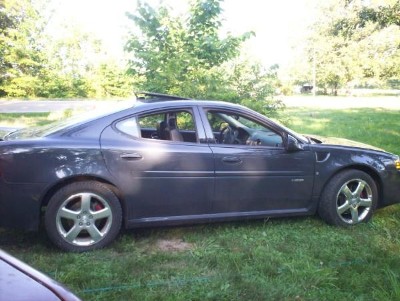 Jarrod Taylor's 2008 Pontiac Grand Prix GXP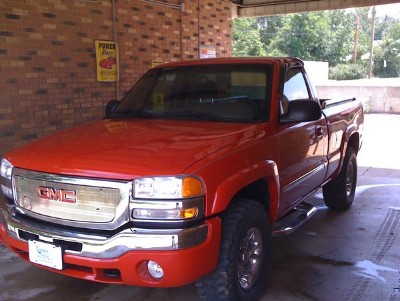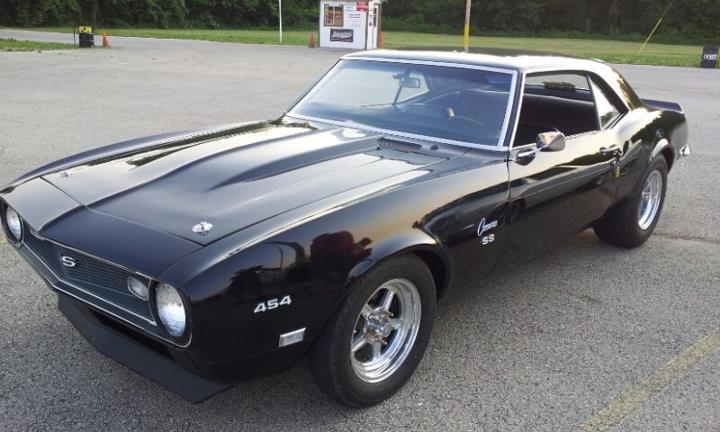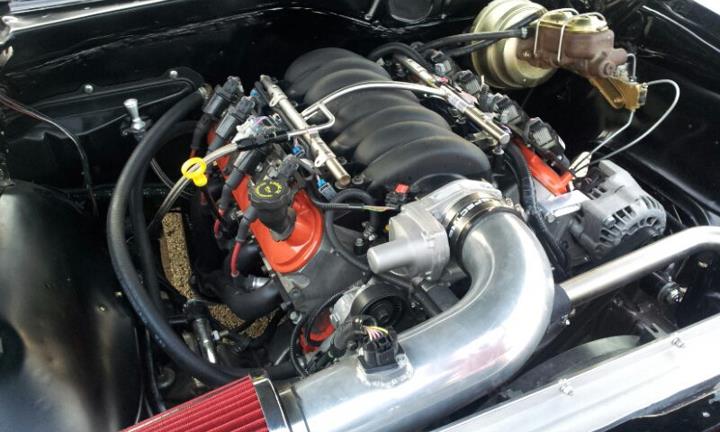 James Fisk's 1968 Camaro SS with an LS3 swap!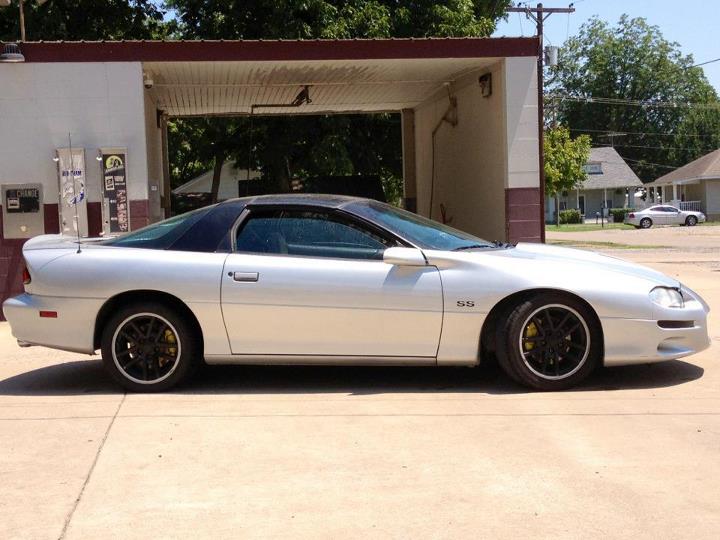 Brandon Strop's 2000 Camaro SS!
Camshaft swap, full exhaust, built transmission, ported heads!